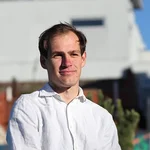 I'm Jack, one of the co-founders of Himalayas!
I'm passionate about using the power of code to bring innovative ideas to life. 

I hold a BSC in Computer Science and Psychology from UNSW. I have also completed a Masters of Teaching at the secondary level in Computing and Mathematics.
Currently innovating on the traditional job board at Himalayas alongside Jordan (designer) and Abi (product manager).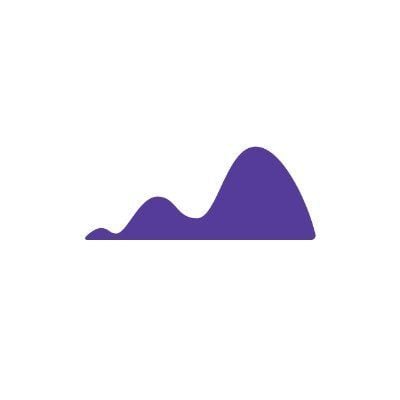 May 2020 - Current (2 years 4 months)
I work as the primary software engineer for Himalayas. I have been involved in the development of all the code on this site. I am also involved in the administrative and financial duties at Himalayas.
Read more
Tech stack
Learn about the technology and tools that Jack likes to use.